Why Diesel Trucks Are the Best Choice for Towing and Hauling Heavy Loads
If you're in the market for a new vehicle and you frequently haul or tow heavy loads, a diesel truck could be the perfect choice for you. Diesel trucks are known for their power and durability, and they're specifically designed to handle tough jobs. Let's take a closer look at some of the benefits of owning a diesel truck for towing and hauling heavy loads.
More Power and Torque
When you're towing or hauling heavy loads, you need a lot of power and torque. Diesel engines are designed to deliver both. They generate more power than gasoline engines, which means they can tow or haul heavier loads with ease. In addition, diesel engines produce more torque, which helps the truck accelerate and climb hills.
Better Fuel Efficiency
While diesel fuel is typically more expensive than gasoline, diesel trucks are more fuel-efficient. This means they can get better mileage when hauling or towing heavy loads, which saves you money on fuel costs in the long run. Additionally, diesel engines don't require as much maintenance as gasoline engines, which means you'll spend less time and money on upkeep.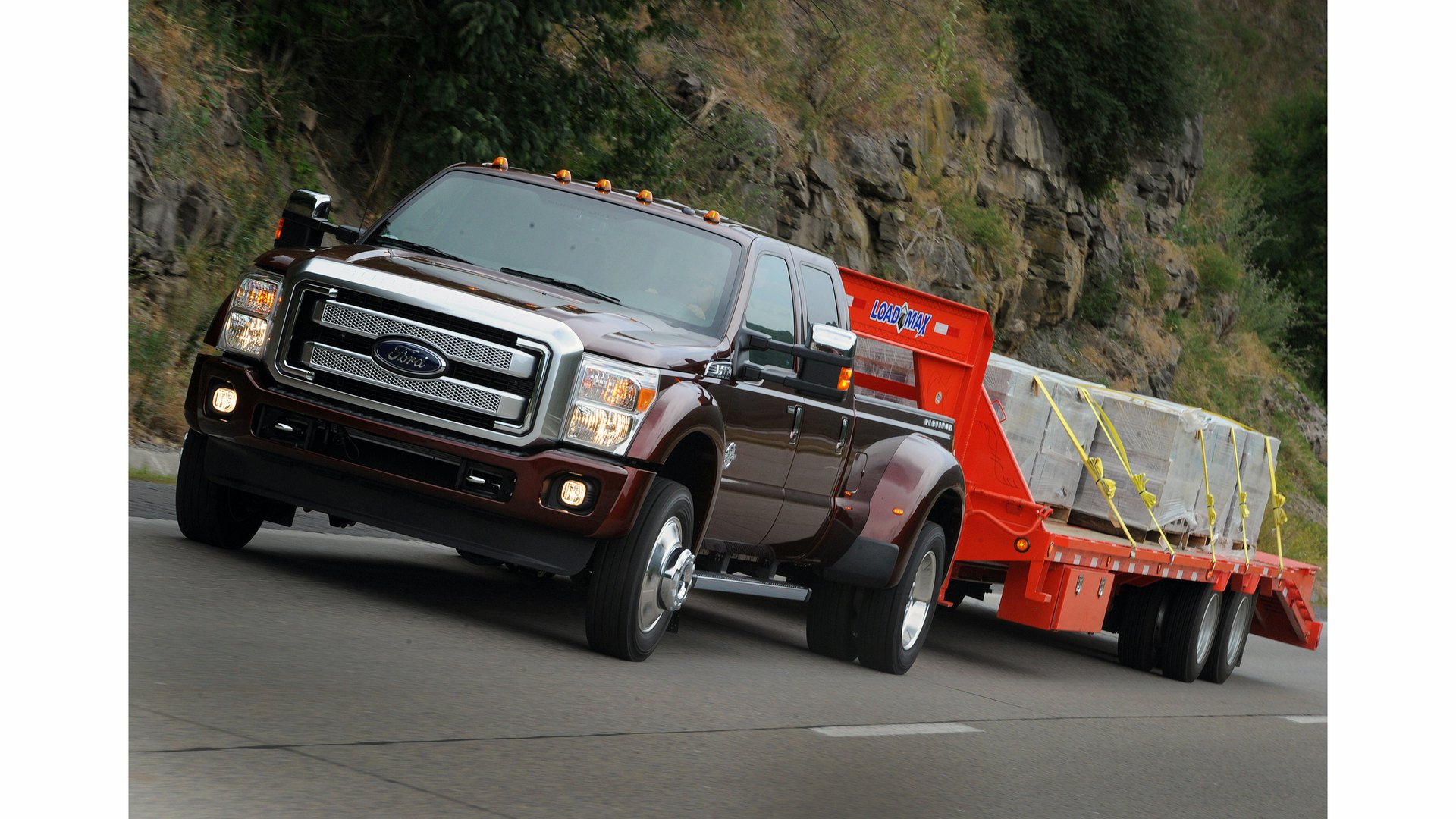 Durability and Longevity
Diesel engines are known for their durability and longevity. They're designed to handle heavy loads, and they're less likely to experience wear and tear than gasoline engines. Diesel engines also tend to last longer than gasoline engines. If you take care of your diesel truck and follow the recommended maintenance schedule, you can expect it to last for many years.
Towing and Hauling Capacity
Diesel trucks have a higher towing capacity than gasoline trucks. This means they can tow heavier loads without struggling or causing damage to the truck. They also have a higher hauling capacity, which means they can carry more cargo. If you frequently transport heavy loads, a diesel truck is the way to go.
Resale Value
Diesel trucks typically have a higher resale value than gasoline trucks. This is because they're in high demand among people who need to tow or haul heavy loads. If you decide to sell your diesel truck down the line, you can expect to get a good price for it.
Diesel trucks are the perfect choice for anyone who frequently tows or hauls heavy loads. They're powerful, fuel-efficient, durable, and have a higher towing and hauling capacity than gasoline trucks. Plus, they have a higher resale value, which makes them a smart investment. If you're looking for a vehicle that can handle tough jobs, a diesel truck is definitely worth considering.