Motor Design and its Influence on Culture and Personal Style
Motor design has been an essential element of the automotive industry since its inception. From classic vehicles to sleek modern cars and motorcycles, the design and styling of motors have always played a crucial role in shaping the culture and personal style of consumers. This article will explore the impact of motor design on motor culture and personal style.
Heritage Design
Heritage design is a popular trend in the motor industry where manufacturers create vehicles inspired by past designs, often celebrating their rich history. This trend has become a significant influence on motor culture as it allows individuals to reconnect with the past and create a sense of nostalgia. The iconic looks of vehicles such as the Ford Mustang, Chevrolet Camaro, and the Volkswagen Beetle showcase how heritage design can establish the essence of motor culture.
Customization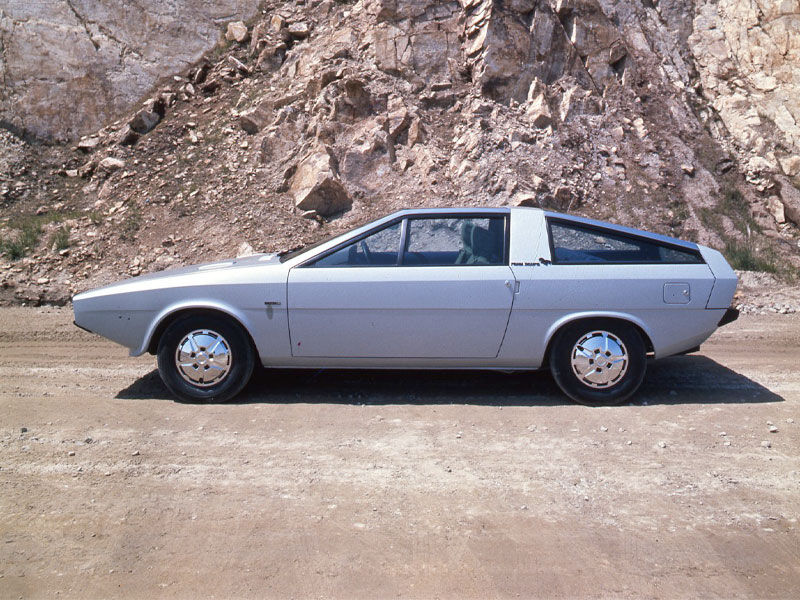 Motor design has paved the way for personalization and customization of vehicles, giving individuals the chance to express their unique style and make a statement. Customizing vehicles is a popular subculture in the motor industry, with individuals spending vast sums of money on paint jobs, rims, and body kits. Customization has spurred a whole industry of aftermarket parts and accessories, leading to the birth of unique styles and modified motor culture.
Minimalism
Simplicity is an emerging motor design trend, with manufacturers opting for clean lines, minimalist elements, and muted colors. This design approach is becoming increasingly popular as it allows motor enthusiasts to create a more understated style while still standing out from the crowd. Simple and clean vehicles such as the Tesla Model 3 and the BMW i3 showcase how minimalism can lead to a more sophisticated and refined personal style.
Future-Proof Design
With the rise of technology and the outbreak of climate change, the motor industry has been forced to innovate and design vehicles that are more environmentally friendly and sustainable. Future-proof design is becoming more prevalent, with manufacturers constructing low-emission vehicles, electric cars, and hybrids. This design trend has led to the creation of a more eco-friendly motor culture, with individuals opting for greener means of transportation.
Motor design has played an essential role in shaping motor culture and personal style. Through heritage design, customization, minimalism, and future-proof design, individuals can create their unique styles, make statements, and influence motor culture. Whether classic or modern, every motor design creates a different impact on culture and style, leaving an everlasting impression on the motor industry.