Driving towards sustainability: The advantages of using eco-friendly automotive products
As the world becomes more conscious of the adverse effects of climate change, automotive industries have responded by developing eco-friendly products that mitigate carbon emissions and reduce waste. Eco-friendly automotive products refer to components that help cars to run efficiently, conserve energy, and minimize hazardous pollution. In this article, we discuss the benefits of using eco-friendly automotive products in reducing waste and carbon emissions.
Environmentally sustainable
The use of eco-friendly automotive products reduces carbon emission, which contributes to greenhouse gases responsible for global warming. The products help to reduce engine emissions that contain nitrogen oxide, carbon monoxide, and hydrocarbons. Examples of eco-friendly automotive products include biodegradable lubricants, low rolling-resistance tires, and low-emitting air conditioning refrigerants. Such products promote sustainability in the automotive industry and reduce dependence on petroleum-based products.
Improves fuel efficiency
Eco-friendly automotive products support fuel efficiency by reducing engine friction, enhancing combustion efficiency, and reducing the load of a vehicle. For instance, installing high-performance air filters and replacing dirty spark plugs can increase fuel efficiency. The use of eco-friendly lubricants, such as synthetic oils or biodegradable fluids, reduce engine sludge and improve lubrication, thus saving fuel.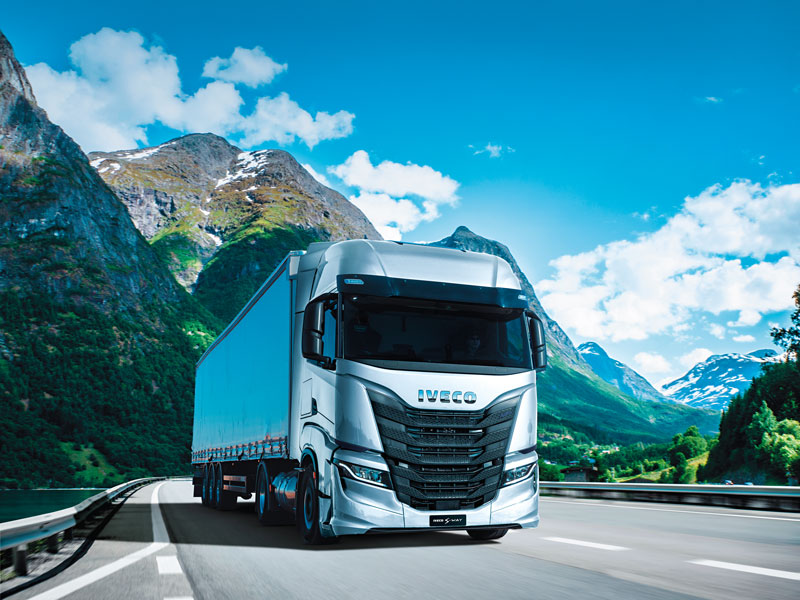 Cost-effective
Eco-friendly automotive products enhance the durability and longevity of car components, thus reducing the frequency of replacements. For instance, filters, such as oil and air filters, can last longer, reducing the replacement cost. Furthermore, efficient combustion results in fuel efficiency, benefiting the consumer by reducing fuel costs. For example, hybrid car owners can save significant amounts of money in petrol costs over the car's lifetime.
Reduced Waste
Eco-friendly automotive products have reduced pollutants that would otherwise require frequent vehicle maintenance. Biodegradable lubricants and fluids eliminate environmental pollution caused by spillage, which reduces waste. Additionally, several eco-friendly car parts use recyclable and recycled materials to minimize waste. The reduced maintenance requirements also reduce the waste produced by worn-out car parts.
Using eco-friendly automotive products help in reducing waste and carbon emissions, which mitigates the impact of climate change. These products support sustainability, promote fuel efficiency, and reduce maintenance costs. Their benefits extend to cost-savings, longevity of car parts, better performance and ultimately, a positive impact on the environment.