The Top Motor Safety Features Every Rider Should Know About
Motorcyclists are among the most vulnerable on the road, so it's the responsibility of bike manufacturers to equip their products with safety features that protect riders from accidents. As technology advances, motor safety features become more advanced, reducing the risks associated with riding.
Here are some of the most advanced motor safety features available in the market today, and their benefits for riders:
Anti-lock braking system (ABS)
ABS is a safety feature that prevents the wheels from locking up during sudden stops, especially during emergency braking. It works by monitoring the wheel speed and automatically applying the brakes in a way that prevents the wheels from locking or skidding. This helps the rider maintain control of the motorcycle and reduces the risk of an accident.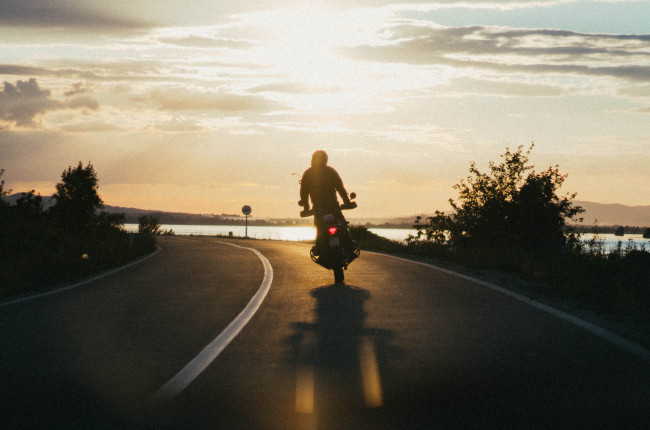 Traction control
Traction control is a feature that prevents the wheels from losing grip by adjusting the power output to the wheels. It uses sensors to detect when the wheels are losing traction and adjusts the power accordingly to prevent a slide or skid.
Electronic stability control (ESC)
ESC is a system that helps in maintaining the stability of the vehicle when it is on the road. It detects when the vehicle is beginning to lose control, such as during a sudden turn, and adjusts the engine power and brakes to keep the vehicle steady.
Blindspot detection
Blindspot detection is a feature that alerts riders of an object in their blind spot. It uses radar or sensors to monitor the blind spot and notifies the rider of any obstacles using a sound or visual alert. This helps the rider avoid crashes caused by an object in their blind spot.
Automatic emergency braking
Automatic emergency braking uses sensors to detect objects in front of the motorcycle, and if the rider fails to apply the brakes or is unable to brake in time, the system automatically applies the brakes to prevent a collision.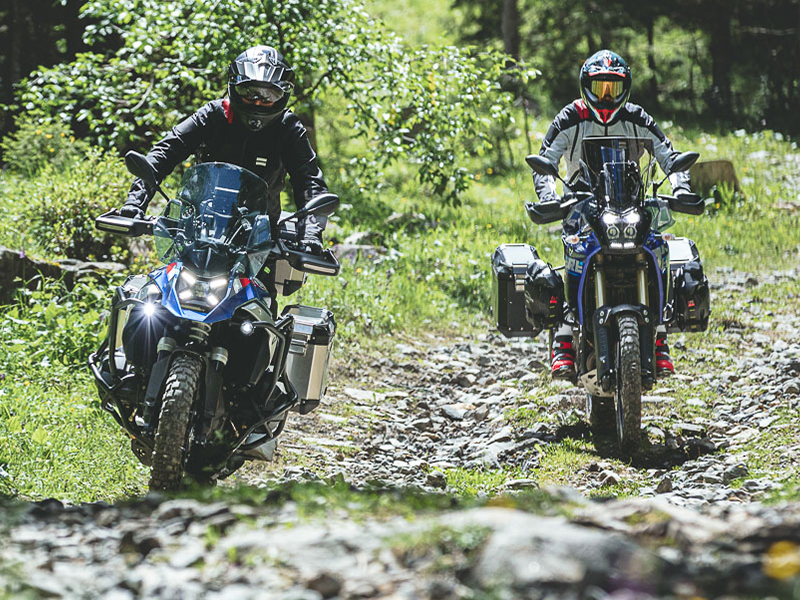 Adaptive headlights
Adaptive headlights adjust depending on the angle of the bike and the road to provide a brighter and more precise light for the rider. This helps the rider see better at night, more accurately judge distances and speeds, and react quickly to unexpected obstacles.
All of these safety features bring benefits and new levels of security to the rider. Not only that, riders with these features equip the bike better positions while handling challenging situations on the road.
In summary, these advanced motor safety features increase rider safety and reduce the risk of accidents. When purchasing your next motorcycle, take into consideration the models that offer these important features, and make sure to research well into the details of the system's operation. Remember that adopting these essential add-ons is not always mandatory, but suggested for responsible rider's to ensure their safety and to have an enjoyable ride.