The Revolutionary Automotive Technology and Its Impact on The Future of Transportation
Introduction:
The automotive industry has come a long way since the invention of the wheel. With the advancement of technology, the modern car has become more sophisticated, efficient, and intelligent. Today, advanced automotive technology is revolutionizing the way we move and live. This article explores the most advanced automotive technology in the market and the impact it has on the future of transportation.
Advanced Driver Assistance Systems (ADAS):
Advanced Driver Assistance Systems (ADAS) is a revolutionary system that assists drivers in detecting and avoiding potential accidents. ADAS uses a combination of sensors, cameras, and precise mapping technology to provide real-time information to the driver. This system helps drivers in maintaining a safe distance from other vehicles, avoiding collisions, and alerting them to the presence of pedestrians, cyclists, and other potential hazards on the road. In addition to this, ADAS also improves fuel efficiency and reduces carbon emissions.
Connected Cars: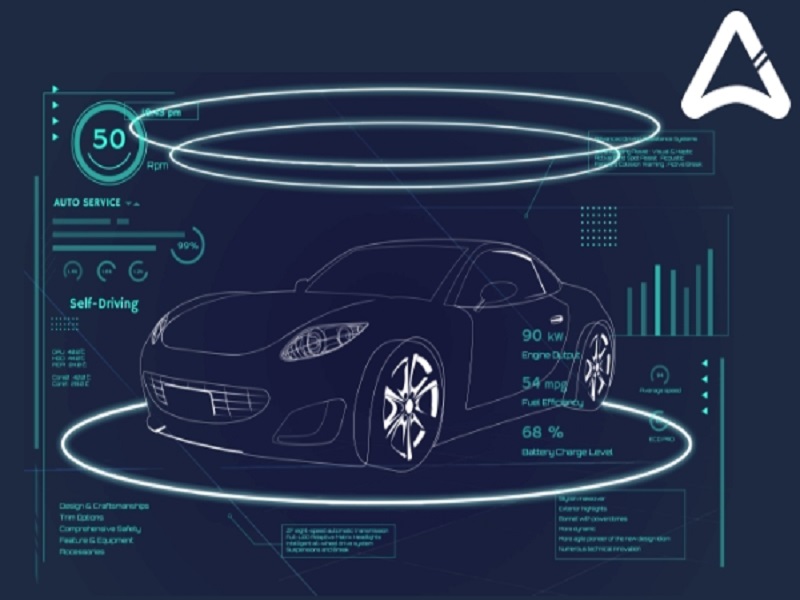 Connected cars are revolutionizing the way we travel. With the help of advanced sensors, cameras, and computer systems, these vehicles can communicate with traffic lights, other cars, and infrastructure, providing real-time information on traffic patterns, route suggestions, and weather conditions. Connected cars not only improve fuel efficiency but also enhance safety by enabling vehicles to communicate with each other in real-time.
Autonomous Cars:
Autonomous cars, also known as self-driving cars, are the future of the automotive industry. These vehicles use sensors, cameras, and computer systems to analyze the environment and make decisions based on that data. There are different levels of autonomy in autonomous cars, ranging from partial driver assistance to full automation. This revolutionary technology has the potential to reduce the number of accidents on the road, reduce congestion, and improve fuel efficiency.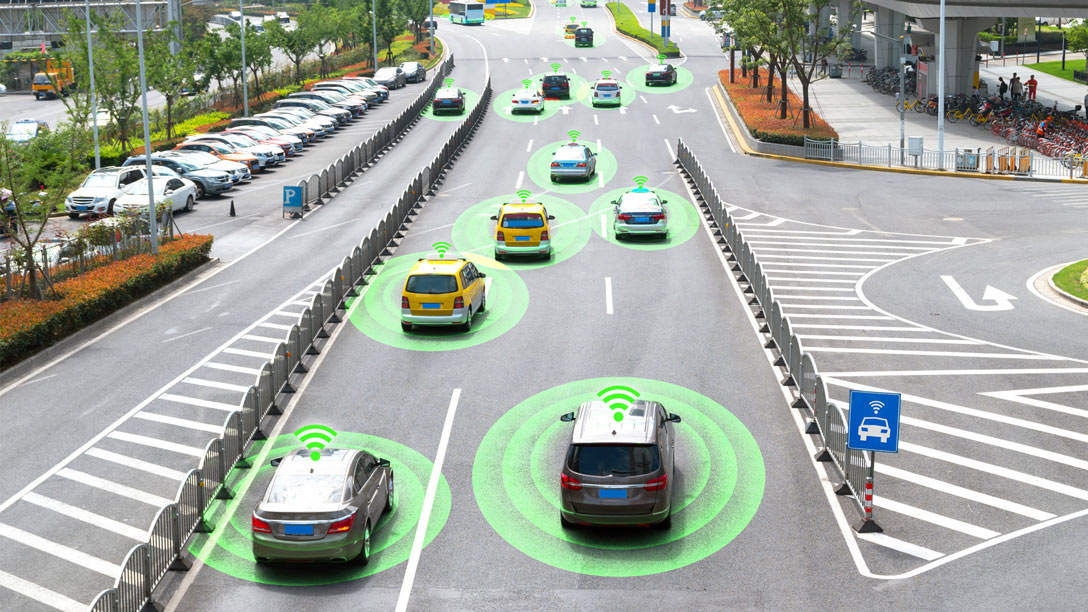 Electric Cars:
Electric vehicles are a cleaner, greener alternative to traditional gasoline-powered cars. With the advancement of battery technology, electric cars can now travel for longer distances on a single charge. This eco-friendly option not only reduces carbon emissions but also saves drivers money on fuel costs, making it an attractive option for many people.
Advanced automotive technology is revolutionizing the way we travel and live. From Advanced Driver Assistance Systems to Connected Cars and Autonomous Cars, the automotive industry is transforming at an unprecedented pace. These technologies not only make our lives easier and safer but also help reduce carbon emissions, making a positive impact on the environment. As the industry continues to evolve, it is exciting to speculate about what the future of transportation may look like.