The Uniqueness that Defines Rare Car Customization Projects in the World.
Cars have transformed from being a mere mode of transportation to a symbol of personal style and expression. Car enthusiasts seek uniqueness and exclusivity to their vehicle to set them apart from the rest. Some car owners have gone above and beyond to create rare car customization projects that have become globally known. These projects are more than just modifications, but rather a unique embodiment of their owner's personality and creativity. This article will explore the most unique and rare car customization projects in the world.
The Golden Ferrari:
Owned by one of the wealthiest men in the world, the Golden Ferrari remains one of the rarest car customization projects globally, with an estimated value of $15 million. The car features a complete golden exterior and a custom gold-trimmed interior with a complementary gold-plated engine. This car sets the benchmark for luxurious and unique car customization projects globally.
The Batmobile:
The Batmobile is one of the most iconic fictional cars in history, and it perfectly embodies its owner's personality. One owner decided to style his car to look like the Batmobile, featuring an all-black exterior with a jet engine protruding on the back. This car is a perfect example of how personal style and the love for a classic fictional character can result in an incredible car customization project.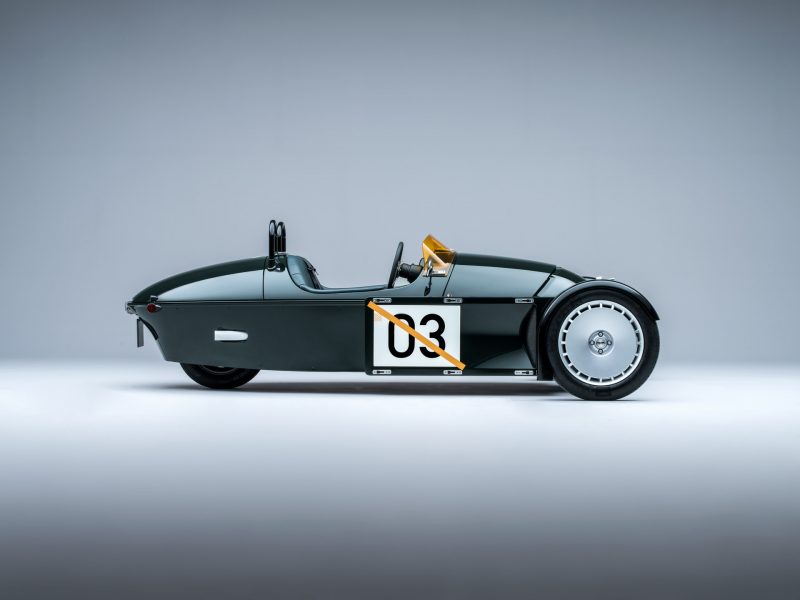 The Crystal Mercedes:
The Crystal Mercedes is a one-of-a-kind vehicle that features over 1.3 million Swarovski crystals embedded into the cars' exterior. The sparkle from the crystals illuminates the car, making it easily recognizable at night. This unique car customization project was worth over $4.8 million and took over four years to complete.
The Koenigsegg Trevita:
Koenigsegg Trevita is one of the rarest cars globally, with only three units ever built. The exterior is coated with diamond-finished carbon fiber, which gives the car an all-silver and glittery appearance. The customization of the car costs over $2.8 million, making it one of the most expensive car customization projects globally.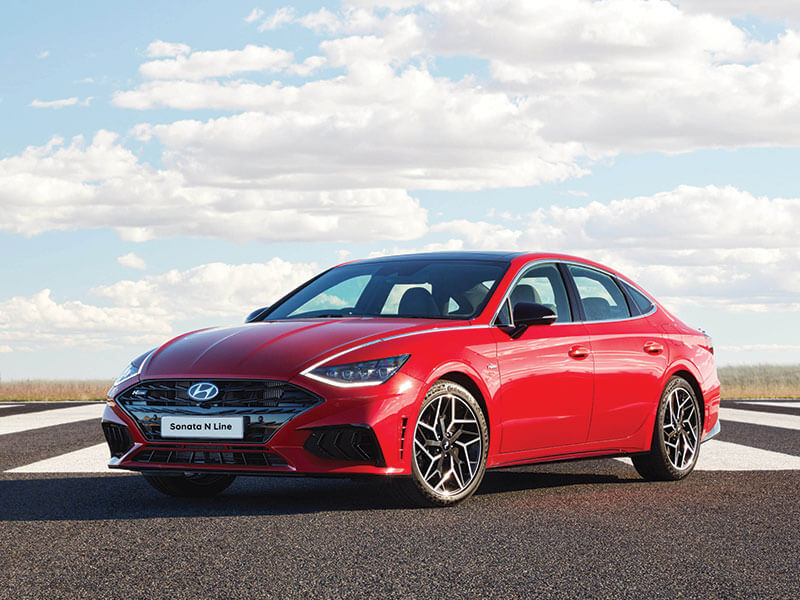 The Vaydor G35:
The Vaydor G35 is not your regular car customization project. Instead, it's a customization kit for the Infiniti G35 model, transforming it into a Lamborghini-inspired machine. The kit includes wider fenders, rear diffusers, and a custom interior, giving the car an aggressive and sporty appeal.
Car enthusiasts worldwide strive to create unique and rare customizations that push the boundaries of style and elegance. The world has seen some incredible car customization projects that embody the creativity and personality of the owner. These projects go beyond just modifications and have transformed vehicles into art pieces that are exclusive and valuable. From the Golden Ferrari to the Batmobile or from the Crystal Mercedes to the Koenigsegg Trevita, each car shows the owner's personality and provides a window into limitless creativity.